Purchase Training Plan
Have Questions? Email: info@vdoto2.com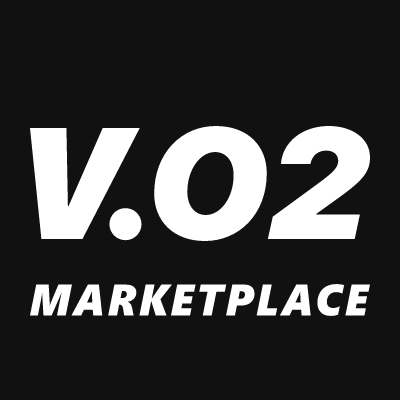 Air Force/Navy/Coast Guard 1.5 mile 12-Week Plan - 12 weeks
by Shaina Cales
$25.00
Description
Designed by an Army Veteran with an 11:55 2-mile personal best help to Airmen, Seamen, and Coast Guardsmen improve their 1.5 mile run time. The plan features 3 specific workouts each week, recommendations for cross training and rest days and is adaptable depending on your weekly mileage. You'll start with base building, add in some speed and strength work, and finish with intervals and varying speedwork with long runs that build up to 8-10 miles. Yes, long runs! They are a cornerstone of any training plan helping the body improve your ability to use oxygen, how you store and utilize energy, and make you stronger for the times we get into more demanding workouts. While there are detailed notes, it helps if you are comfortable with following a training plan on your own as this is a one-time purchase.
Minimum Requirements
Should be running at least 10 miles per week
Communication
No additional communication
Next Steps
Purchase plan
Submit running profile
Setup your VDOT O2 training calendar account
Get notified when plan is uploaded to your VDOT O2 calendar
About Shaina Cales
RRCA and ASFA-certified coach with 20 years of running experience from cross country to Army physical training to road racing 5k - Marathon. I love working with beginner and novice runners, first-time marathoners, military service members and veterans. I focus on customized training plans and 1:1 coaching and through VDOTO2 Marketplace offer some standardized plans to help service members improve their physical fitness test run times. Let's work together to spark and fuel your running fire!
View Complete Profile