Purchase V.O2 Adaptive Trainer
Have Questions? Email: info@vdoto2.com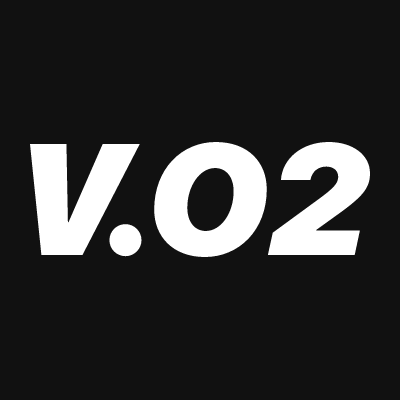 V.O2 Adaptive Trainer Monthly Subscription
The V.O2 Adaptive Trainer is automated to deliver efficient, effective and adaptable performance-driven training, all personalized just for you.
$12.99 / month
Charged after 14-day trial
Next Steps
Start your FREE trial
Set your training days, current mileage and goal for the month
Get automated and individualized training based on your profile
Start training!
Flexible and designed to adapt for upcoming races and improving fitness
Your Order Summary
Charged after 14-day trial
Testimonials
I liked the recommended workouts, and the integration with Garmin."
- Adam Shoemaker
I like that you don't need to be a marathoner to use the app - and it can help you prepare for any distance. I found the pacing to be very accurate."
- Sarah MacDonald
I liked how I was able to create quality workouts using the formula which would then push to my Garmin."
- Adam Marks