Purchase V.O2 Coach Subscription
Have Questions? Email: info@vdoto2.com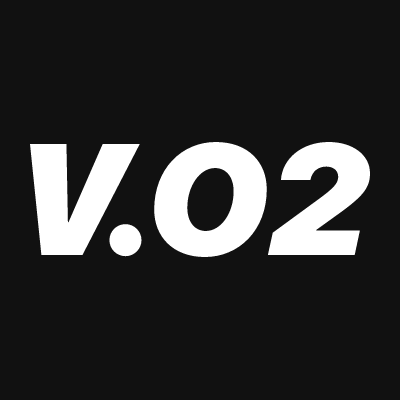 Monthly Subscription to VDOT Coach Unlimited
Easily create, manage and track your athletes' workouts.
$44.99 / month
Charged after 30-day trial
Next Steps
Start your FREE trial
Invite your athletes
Create training templates/save workouts
Start applying custom training
Your Order Summary
Charged after 30-day trial
Testimonials
By far the app has been one of our greatest tools!"
- Coach Myers
All runners were new to the VDOT coaching system, all are now converts."
- Coach Ian