Register for Labor Day Classic (5k)
Have Questions? Email: info@vdoto2.com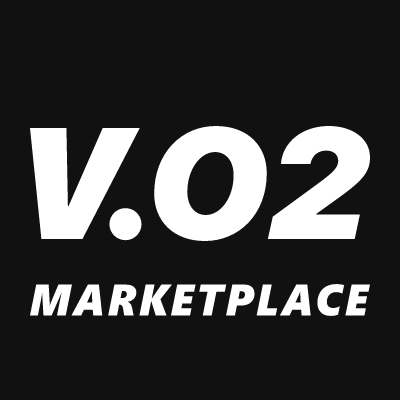 Labor Day Classic (5k)
Distance: 5K
Date: September 6
Beneficiary: Replate
$5.00
Description
Choose your day. Choose your distance. Choose your course. Come one, come all to the inaugural Labor Day Classic, a virtual race presented by Strawberry Canyon Track Club! Prizes sponsored by Renegade Running (https://renegade-running.com/) and proceeds go to Replate (https://www.re-plate.org/). This is the 5k race: run anywhere in the world, between September 6th and 12th. GPS not necessary to enter, but must upload GPS-verified run to be eligible for prizes. Also, we'll know if you run downhill (please keep it under 150 ft. net elevation loss for the 5k)... Did we say prizes?? You bet. Renegade Running is giving away $30, $20, and $10 gift cards to the top 3 finishers in the following categories: Male/Female (or non-binary) and Open/Masters (40+). But wait, there's more... you can sign up as many times as you want, but minimum of $5 donation for each entry, with all proceeds going to Replate, a non-profit focused on providing fresh meals to food-insecure communities, based right here in the Bay. So mark your calendars and see you on the leaderboards!
How it Works
Log in or set up a VDOT O2 account
Save your race result with GPS data synced to your calendar on September 6
Race courses with a negative net elevation loss > 1% will be disqualified
Official race results are published on the following day
Always adhere to VDOT O2's Rules & Guidelines and virtual race best practices.
Additional Charity Donation
Your Order Summary
Additional Charity Donation $0.00
---
About Strawberry Canyon Track Club
Strawberry Canyon Track Club is a PAUSATF running club located in California's East Bay.
View Complete Profile